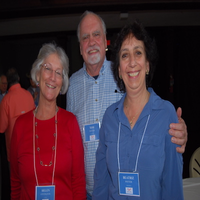 We had a great turnout, in a new location, which once you found the right door to enter, was a very warm meeting place. Thank you Church of Good Shepherd for hosting us at the great price of $100.00. A full buffet greeted us after a recap of the year, by President Janice Miller, Botswana, shown below delivering the annual report. Please click here to read the 2017 FCRPCV Annual report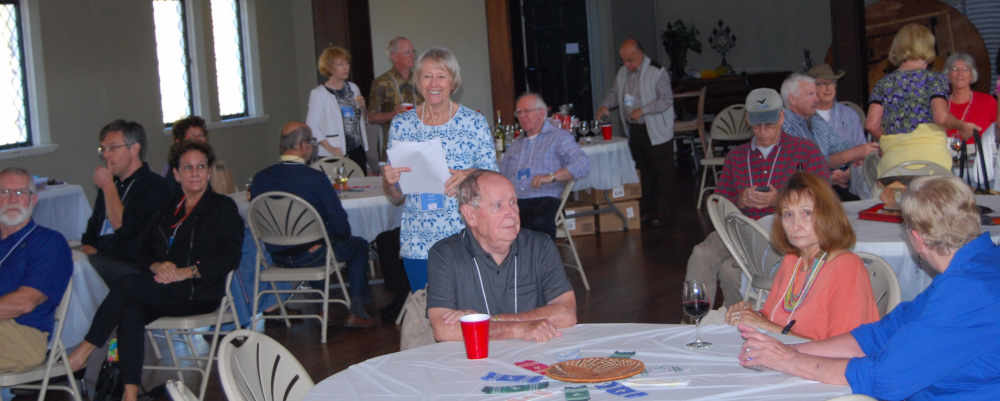 We welcomed back Deshell Cole, Nicaragua, who graduated UNF, and served as a business development volunteer. Bernadette & David Miron, Colombia, were honored with a certificate of appreciation, as was Stephen Orr, the first President of FCRPCV. After discussion the 2018 Signature Project to host dinners in FCRPCV homes for recently arrived refugees and neighbors was supported with enthusiasm.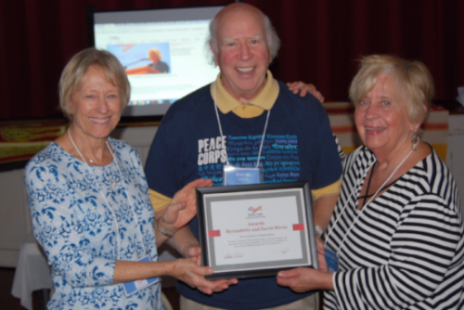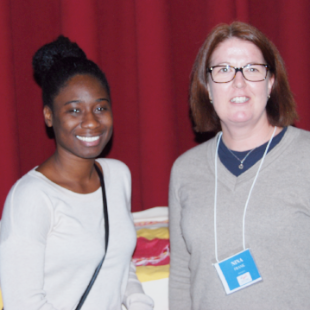 On the left Deshell Cole, Nicaragua with Nina Frank, Moldova. On the right, Jan Miller, Botswana, presents David & Bernadette Miron, Colombia with a Certificate of Appreciation.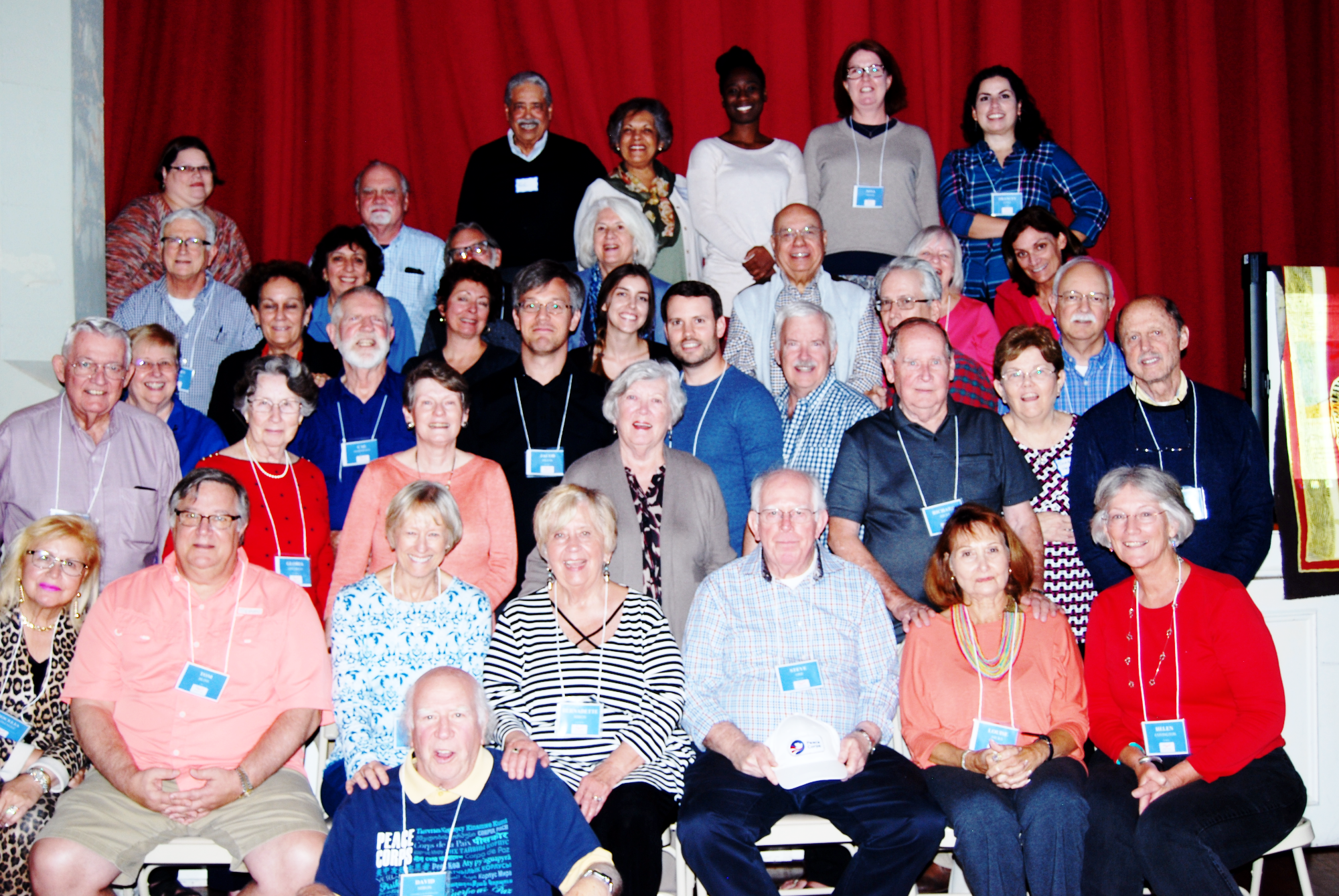 Our group photo took some work, but once we figured out the best way to arrange ourselves it all worked out.
One important piece of business at the AGM is renewing annual dues or joining for the first time. See below, our Treasurer Tom Bliss, Fiji explaining to Reagan Alonso, Honduras, that as a Sustaining member she is entitled to two Madison Wisconsin Award winning calendars. In the middle is Joan Lipp, Togo/Liberia, writing a check. As with the attendance we had a record turnout of new members. Thank You.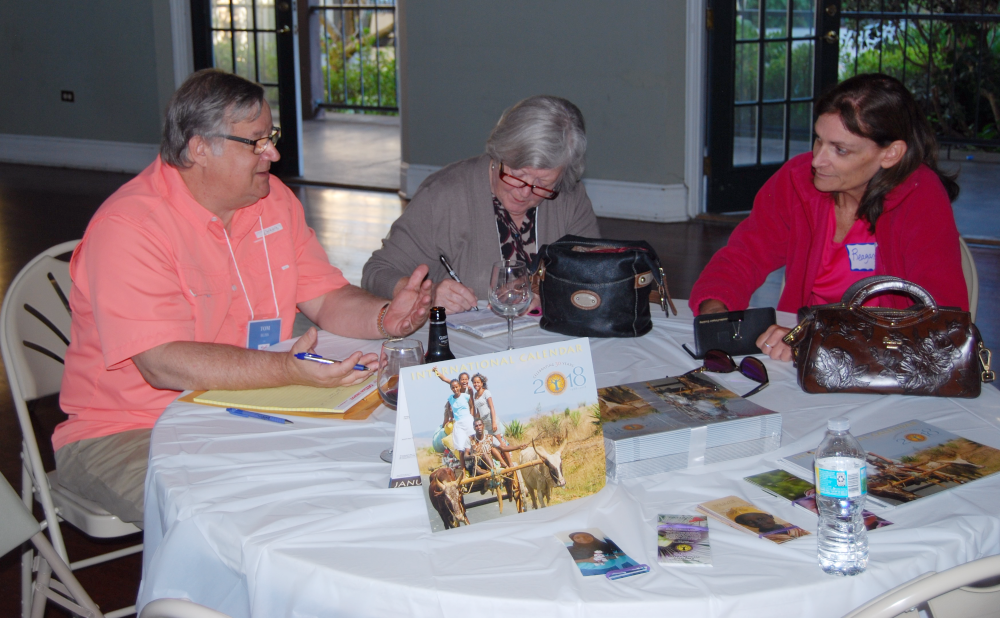 ---