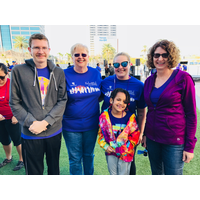 It was a glorious day to walk the Riverfront. Our FCRPCV Team had two components: Pictured to the left is Ellen Siler with daughter Michelle,(both served in Jamaica), grand children Jayden & Chase and great granddaughter Adriana. Pictured below from the left: Jan Miller, Botswana, Bernadette Miron, Colombia, Ellen Siler, Jamaica, Barbara Gubbin, Ghana, David Miron, Colombia, Rich Peters, Janet Deltoro, Ilene Todd, EIL, Phil Stantial, Sierra Leone and Nick Speckman, JU
We've earned the Fireworks For Freedom Milestone by raising $250, enough to provide 5 nights of safety - shelter and services - to a domestic violence survivor, empowering her to find the safety and freedom she deserves. Please note it is not too late to donate. Another $30.00 gets us another Firework .
Enter our Team Name Please if you donate First Coast returned Peace Corps Volunteers, Inc.
http://events.hubbardhouse.org/site/TR?pg=pfind&fr_id=1040&fr_search_type=team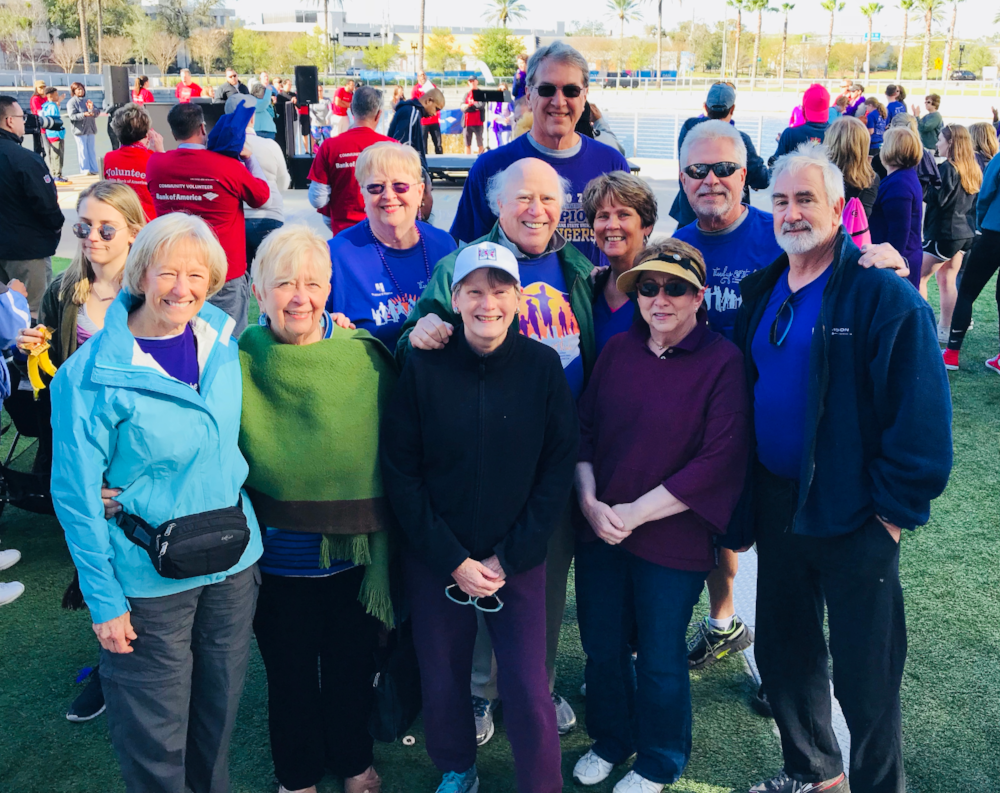 ---